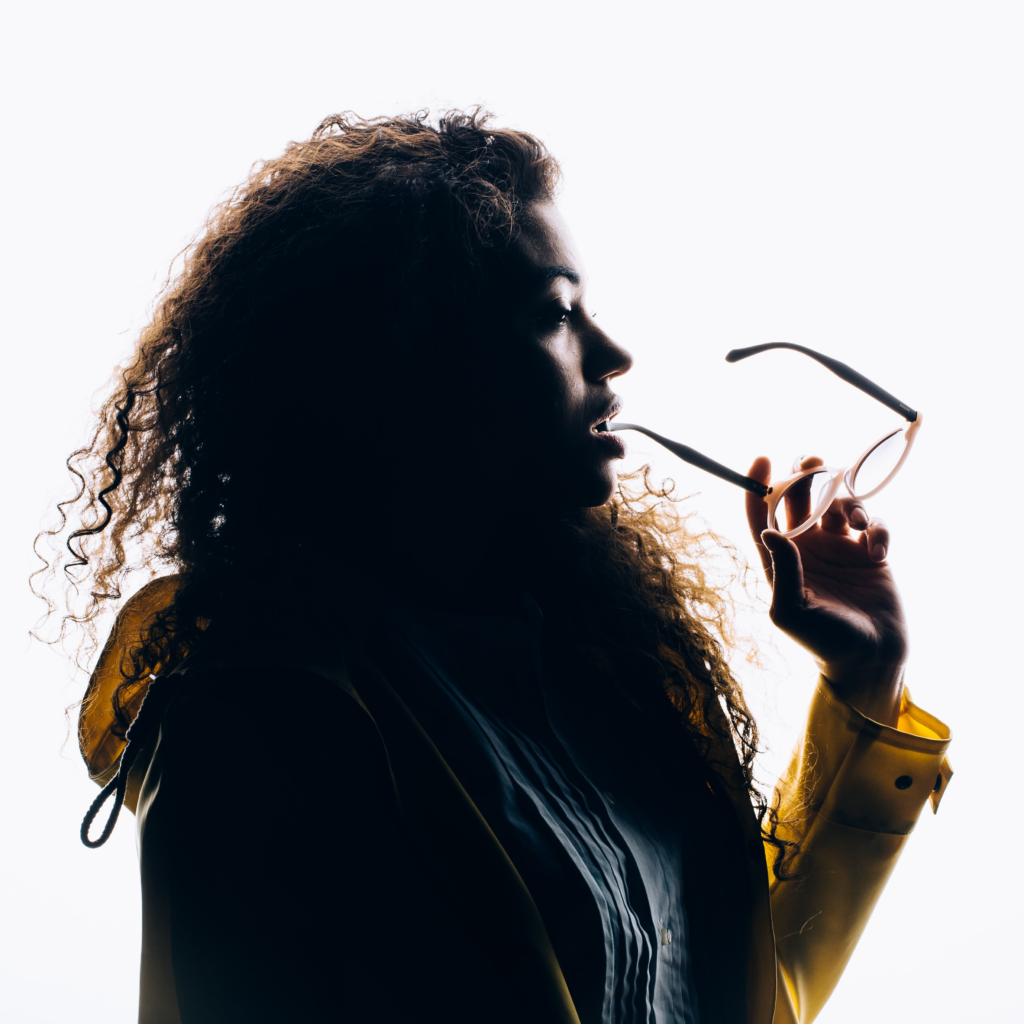 (February 10, 2021) As with many sectors and industries in the 21st century, the charity sector is not alone in seeking to expand its portfolios and employees in a way that is more equitable to all players involved. The contributions of BIPOC individuals within the charity sector is impressive but has often gone unrecognized.
A recent anthology of memoirs and stories called Collecting Courage, edited by Nneka Allen, Camila Pereira and Nicole Salmon, deals with instances of racism that the talented professionals who authored the collection experienced first-hand. Released in November 2020, the book is a timely one regarding the issue of being "othered" within the nonproft and charity sector. With such books helping animate the discussion, there appears to be a general consensus that more needs to be done.
But what exactly does "more" mean?
The idea of simply hiring diverse talent to increase visibility has contributed to the feeling of being othered, say Lori Nishiura Mackenzie and Melissa V. Abad in their article Are your diversity efforts othering underrepresented groups? for the Harvard Business Review.
"… simply hiring new talent won't create a culture where Black women and other people of color actually feel included."
"Company leaders who are serious about making good on their pledges of anti-racism should instead shift the target of change — stop looking for an individual to solve your racial equity challenges and instead create conditions for BIPOC employees to thrive."
The importance of shifting focus away from individual BIPOC employees towards the environment and culture of the workspace is that it does not force the individual into a position of being othered, and instead forces the company as a whole to take responsibility for its workplace culture.
Senator Ratna Omidvar, an independent Canadian Senator, writes that "Organizations should look inward and audit how they identify candidates for job openings and vacant seats on their boards to ensure the various communities that make up Canadian society are reflected. Charity and non-profit leaders need to bring their teams around the table to forge new diversity policies or update existing ones. Best practices need to be sought out and shared, recruitment goals need to be set, and conversations must be had within Canada's charities' and non-profits' about how to make their operations more inclusive."  
This is the crux of the issue. How to make operations more inclusive?
A company can try to hire as many BIPOC as they feel necessary, but if those individuals are not comfortable, treated equally, and given the same opportunities as other employees, then said charities are failing a large group of people who have committed to their success.
Related
Black Professionals Set Their Sights on $1.5 Billion Black Opportunity Fund December 18, 2021
Feature Interview with Shanaaz Gokool: The cost of seeking justice. July 19, 2021