Become a subscriber and receive an Intelligence Report every month
For a fee of $360 a year or $35 a month, you will have exclusive access to 12 comprehensively researched intelligence reports. Where Wealth Resides is available now. The Face of Canadian Philanthropy will be published on July 28th.
The Cost of Conflict: How we measure the global failure in Syria is also available to paid subscribers. See below for more intelligence report topics. Your payment options are below.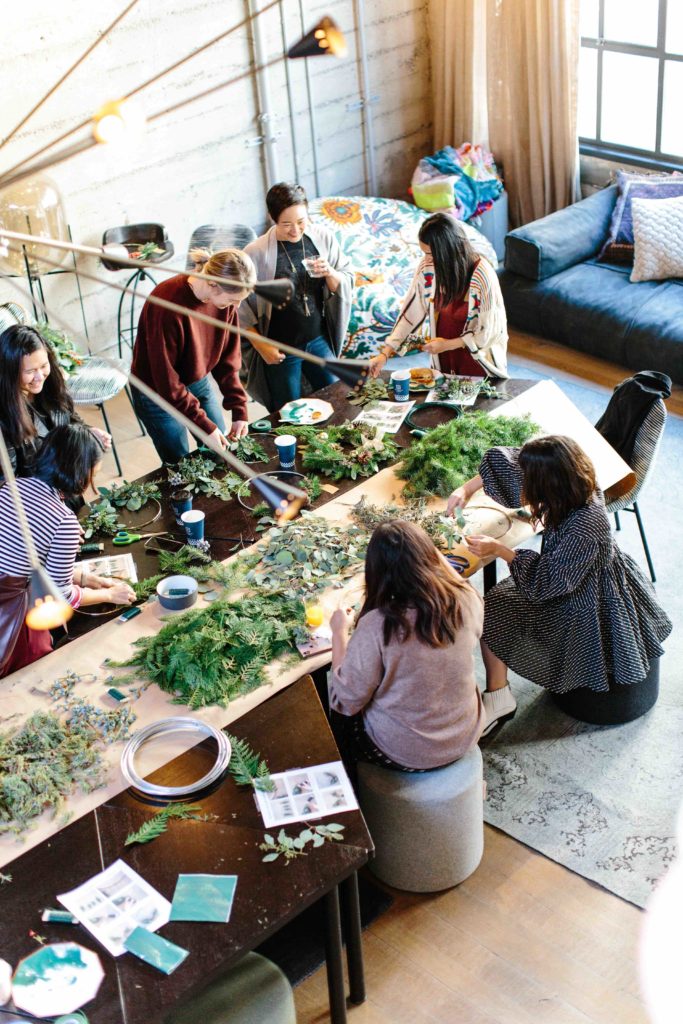 Intelligence Reports in Progress
COVID 19 and How Charities Responded
Is charity showing its age: A 17th century structure meets 2020
Charity: Who lives outside the garden wall