Sharon Broughton, CEO, Prince's Trust Canada
"I love the fact that charities in Canada now have a place to have the full context of their stories told, incorporating relevant facts and data, where they will see themselves reflected.  And where they can find out what they need to know, with content tailored to their reality . At long last …
Sharon Broughton, CEO
Prince's Trust Canada
John English, Distinguished Senior Fellow, Munk School of Global Affairs
"An eloquent plea to establish a Canadian charitable sector that is "modern, problem-solving and dynamic" rather than the moribund, status quo-oriented, and tax-break-driven model that disappoints and disillusions all of us."
John English, Distinguished Senior Fellow
Munk School of Global Affairs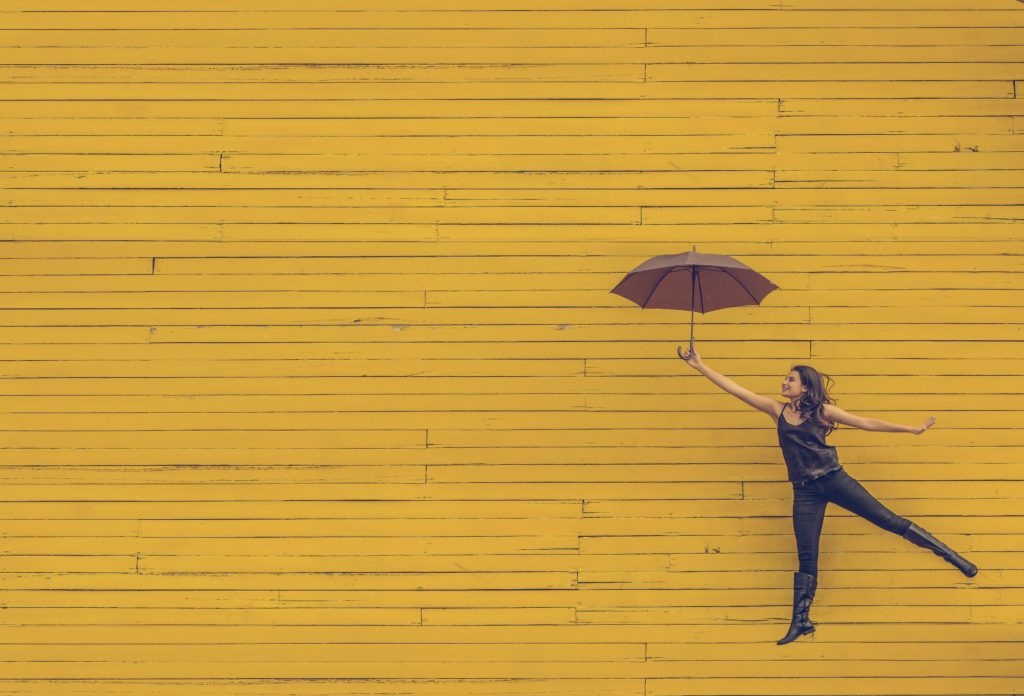 On March 18, 2020, Gail Picco launched The Charity Report, as "a source of independent ideas in the charity sector."
"Compared to other business sectors, there is comparatively less debate about the best way forward, the moral imperatives and what it takes to sustain long lasting change," says Picco. "But the sector is just too big—and there are too many lives at stake—for it not have the fulsome debate needed to help leadership make informed decisions and target resources at the problems underlying injustice and inequity that re at the root of so much of what's challenging about trying to live in the world."
For more information please visit Editorial and Frequently Asked Questions.
The Charity Report is a means to fill the information and intelligence gap and is assembling a team to work in one or more of its three streams:
A free website with coverage of charities, the social issues they are to deal with at www.thecharityreport.com
For paid subscribers, a series of monthly intelligence reports on topics important to the sector
Bespoke research to organizations wanting tailor-made intelligence.
The existence of The Charity Report means people who work in charities have a news site where they see themselves reflected. We showcase the work of charities within the context they operate, provide analysis of sector wide trends and ask tough questions when we have to. We are a space for the development of ideas, for emerging viewpoints and new voices.
For more information see the full Media Release and The Charity Report At A Glance.
For more information please visit Editorial and Research.
The Charity Report Literary Circle reviews big idea books for the charity sector every week. We have a distinguished and dynamic Review Panel representing a diversity of interest in the sector. Our podcast, Talking UP, hosted by editor in chief Gail Picco, features authors and journalists who are writing on subjects of interest to people working in the charity and nonprofit sectors.
The Charity Report will cease publication on January 30, 2023.