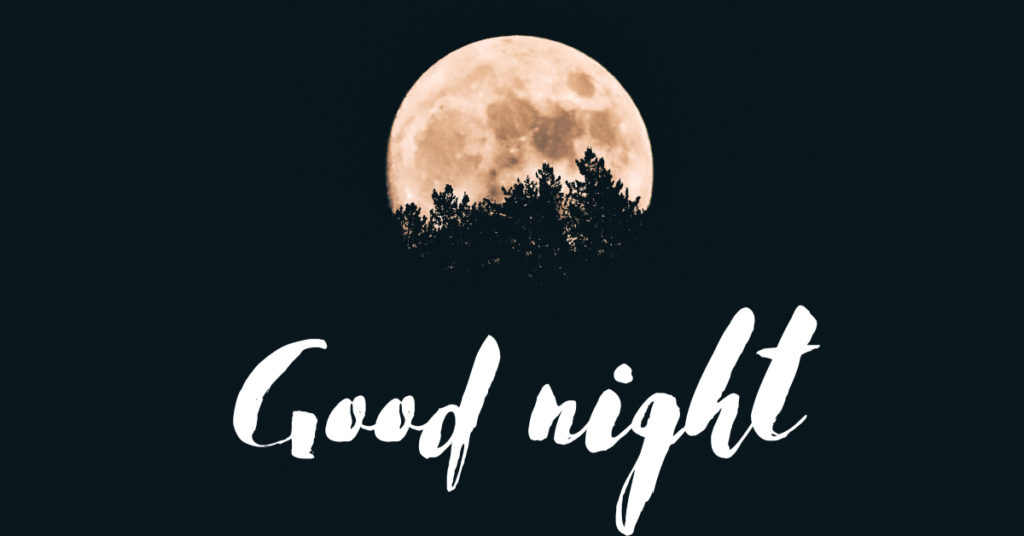 (January 24, 2023) Created in 2020 to be a course of independent reporting on the charity sector, The Charity Report announced today that it was ceasing publication, as of January 30, 2023, two months shy of its third birthday.
The Charity Report will carry on hosting the website, so articles will be available on the website for at least the next six months. The long-format Intelligence Reports produced will be pulled from behind the subscribers' paywall, and are available on the site's Home Page.  
"I've been working in the charity sector my entire professional life," says Gail Picco, editor-in-chief. "And for the last 12 years, I've been writing extensively about the framework of inequity and destructive power dynamics the sector is built upon. My first blog, Your Working Girl, began in 2010, we began his ambitious project called The Charity Report in 2020, the same day the country went into lockdown. I'm out of gas and no closer to a destination. It's the opposite of carpe diem and more like tempus ut subsisto."
Picco says she her resources are finite.
"While our writers and researchers produced outstanding work, I simply don't have the creative, human and financial resources—and, frankly, the strength of motivation—to continue putting a such a significant amount of energy into this space," she says. "I'm moving away from the charity sector and focusing on my work in film and television, while personally concentrating on the arts, music and writing.
"While I loved all the writing The Charity Report produced, and want to thank anyone we've ever spoken to, I am particularly thrilled with The Charity Report Literary Circle, where we reviewed hundreds of books notionally of interest to charity sector. Each and everyone one of our Literary Review Panel is second to none, and many, along with our non-literary writers, have become friends." 
Book reviews will also remain live on the website, as will the podcast Talking Up, a show interviewing authors whose books we covered.
The Charity Report thanks its subscribers, writers, readers, and supporters.
"Without you all, we wouldn't have existed—even for the briefest moment," says Picco.