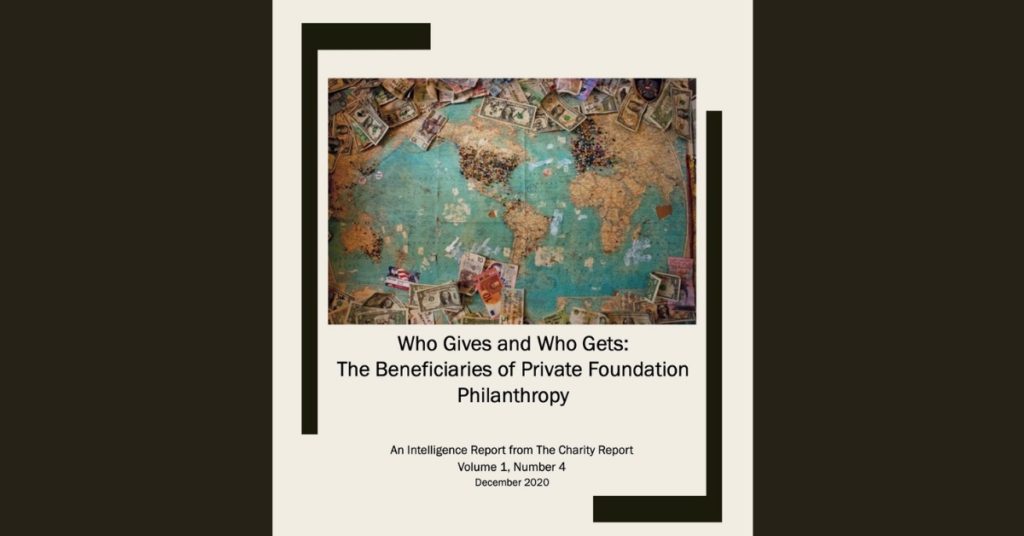 (January 23, 2023) In Who Give and Who Gets: The Beneficiaries of Private Foundation Philanthropy, The Charity Report looks at the recipients of private foundation giving. 
The Top 20 Private Foundations cumulatively donated approximately $1.63
billion between 2014/2015 and 2018/2019, as applicable. About two thirds of the money was given to charities inside Canada and one third to charities outside Canada.
The Top 3 donations recipients in the 5-year timeframe we studied were:
Technion – Israel Institute of Technology, who received $88.7 million; The
University of Toronto, which received $58.6 million; and the Heseg Foundation, which received $45.3 million, and whose mission is to support"lone soldiers" who fight for the Israeli Defense Force (IDF). A lone soldier is defined as someone who comes from another country to join the IDL. The CRA categories them as an education charity.
The average donation made by the Top 20 is $701,771.
The median donation made by the Top 20 is $200,000.
Each of the Top 20 private foundations give to an average of 23 donees per
year. Ninety-five per cent of donations go to the following types of organizations:
Charitable Organizations (48%)
Public Foundations (19.5 %)
Universities in the US (10.8 %)
Universities outside North America and the UK (9%)
Organizations Outside of Canada (7.5 %)