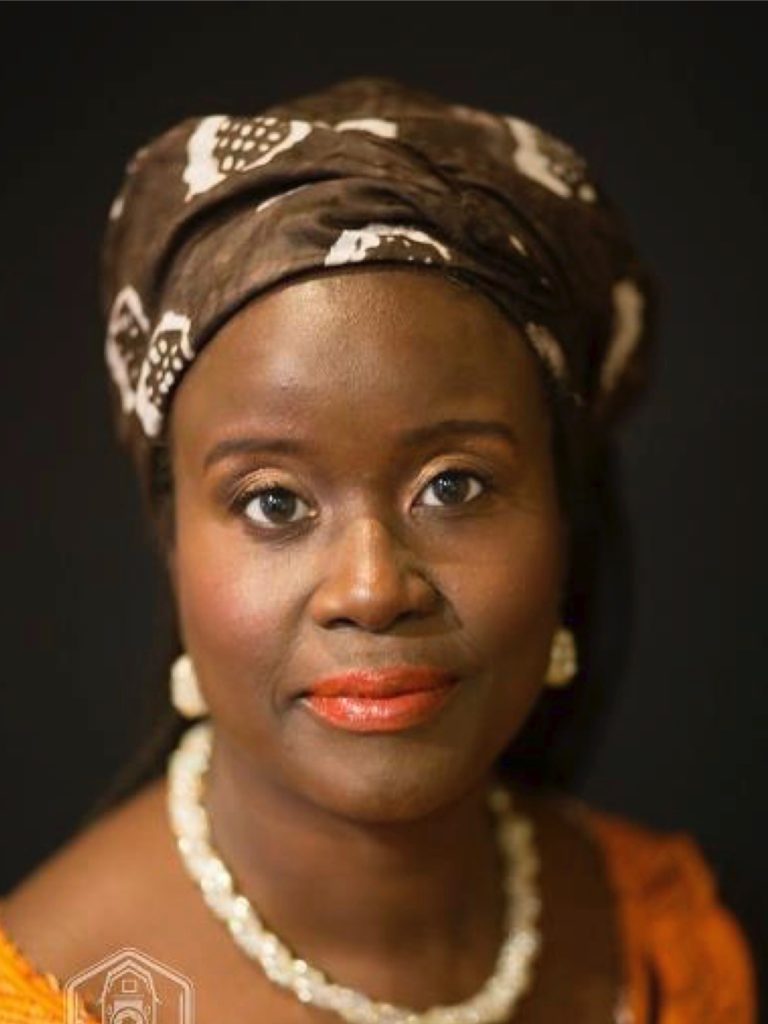 (September 30, 2021) The Board of Directors of the York Region Children's Aid Society (YRCAS) has announced the appointment of Ginelle Skerritt as its new Chief Executive Officer, effective October 12, 2021.
Ginelle Skerritt is an executive with over 30 years of leadership experience in the non-profit sector, most recently in the position of Vice President of Vibrant Communities and Poverty Reduction at The Neighbourhood Group in Toronto, as well as a former Regional Director at UNICEF Ontario.
"We are honoured that Ginelle Skerritt has accepted this leadership position at YRCAS" stated Tahir Shafiq, Chair of the Board of Directors. "Her demonstrated collaborative and inclusive leadership style, combined with her experience and unwavering commitment to equity and justice, will help lead our agency through meaningful, transformative change."
As the first Black CEO in the history of children's aid societies in Ontario, Skerritt understands the significant role that the agency plays in ensuring the well-being of children and youth. She has advocated for children's rights to identity, education, health, spiritual growth and family development and believes that effective child advocacy requires engagement with the families and communities the system is intended to serve. Skerritt is dedicated to working closely and collaboratively with multiple stakeholders, including those responsible for health, education, community safety and justice.
Skerritt has a breadth of experience successfully leading innovative organizational initiatives to address a range of important issues that impact the well-being of children and youth. She brings valuable expertise on matters that are central to child welfare, like poverty and hunger, loss of identity, lack of emotional support, poor sense of belonging and connection to community.
With a community-centred approach and a strong grounding in equity practice, Ginelle Skerritt is eager to take on the challenge of moving the work of YRCAS forward to better support our diverse community.
Skerritt is a member of The Charity Report's Literary Circle.
Based on a York Region Children's Aid Society media release.