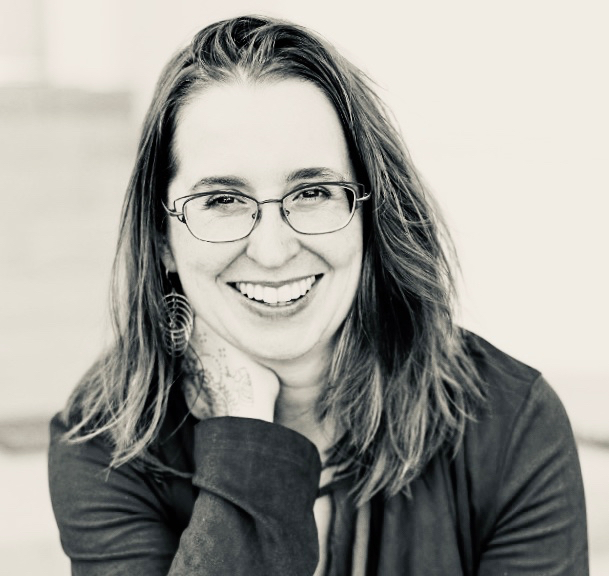 (March 1, 2021) For those looking for an alternative to performative webinars on race, diversity, justice and equality sponsored by the structures that have institutionalized and benefited from racism and misogyny should probably head on over to Party at the End of the Patriarchy Conference being held online on March 8, 9 and 10th Mazarine Treyz and her company Wild Woman Fundraising.  
Hear Greisa Martinez Rosas and Fran Eddings talk about The Discipline of Hope: History and wins of 2020 and vision for the future.
Or Wagatwe Wanjuki, a feminist activist, speaker, writer, and digital strategist best known for her work as a national campus anti-violence advocate discuss Shaping digital feminist futures post-metoo.
Or Anjali Lynn Nath Upadhyay, founder of Liberation Spring offers a session on Decolonial Feminist Alternatives to Professionalism.
"In sharing key moments of my journey from a career in academia to grassroots social enterprise, I'll address decolonial feminist alternatives to mainstream professionalism," Upadhyay says, "I'll cover the importance of becoming skillful in cutting our losses in order to steward life-affirming possibilities. This offering is uniquely tailored for participants who aren't here to solar panel the Titanic, nor advocate for a Woman of Color captain of the Titanic!"
New voices … or voices that are not new but need to be heard. That's Treyz's point.
Mazarine Treyz wants us to imagine a world without patriarchy.
"When we grind, we stifle our imagination, and we don't allow ourselves to rest. How do we start to do that? We have to rest enough to allow our imaginations to expand."
As Tricia Hersey of the Nap Ministry says, "We have all been deeply trained under the curriculum of white supremacy and capitalism. All the ways you navigate the world influenced by it. Start to unravel and reject these teachers."
Truly an antidote to performative webinars on race, diversity, justice and equality–with people who are talking about real change,
Related
Mazarine Treyz: What a woman can do November 5, 2020