by Kathleen Adamson, March 14, 2022
"What if America is already in the middle of an armed uprising and we just haven't noticed? 
What if we're just not used to armed uprisings happening in places we know?"
The Next Civil War by  Stephen Marche is as up to date as it is possible for a book to be in the information maelstrom of the Internet age as it assesses the landscape, scanning for patterns in the cracks forming around the many stress points 21st century American society. His new book is a searing estimation of the civil war footing in the United States.  
Marche structures the book around fictional 'dispatches,' each of which describe potential prologues to civil violence, which feel unsettlingly familiar. Like Margaret Atwood's The Handmaid's Tale, each scenario contains no event that has not happened somewhere already, and Marche bolsters his fictional narratives with references to these events and other commentaries. The Battle of the Bridge, his first dispatch, is shockingly prescient as, in February 2022, multiple bridges in Canada had been blockaded by the so-called Freedom Convoy, and the Canadian capital, Ottawa, occupied by right-wing protestors for weeks. (Canadian readers: Marche is Canadian, and he mentions this early on to position himself as a relatively dispassionate observer of American politics.)
The second dispatch addresses the implications of 'lone-wolf' right wing terrorism in the context of political assassinations. There are five dispatches in total, each featuring escalating threat scenarios.
Writing that civil violence is a fantasy harboured overwhelmingly by extreme right-wing Americans, Marche makes the source of the threat crystal clear, citing a CSIS study of "893 terrorist incidents on US soil between January 1994 and May 2020, that found only 22 deaths of the 3,086 deaths due to terrorism were caused by left-wing groups."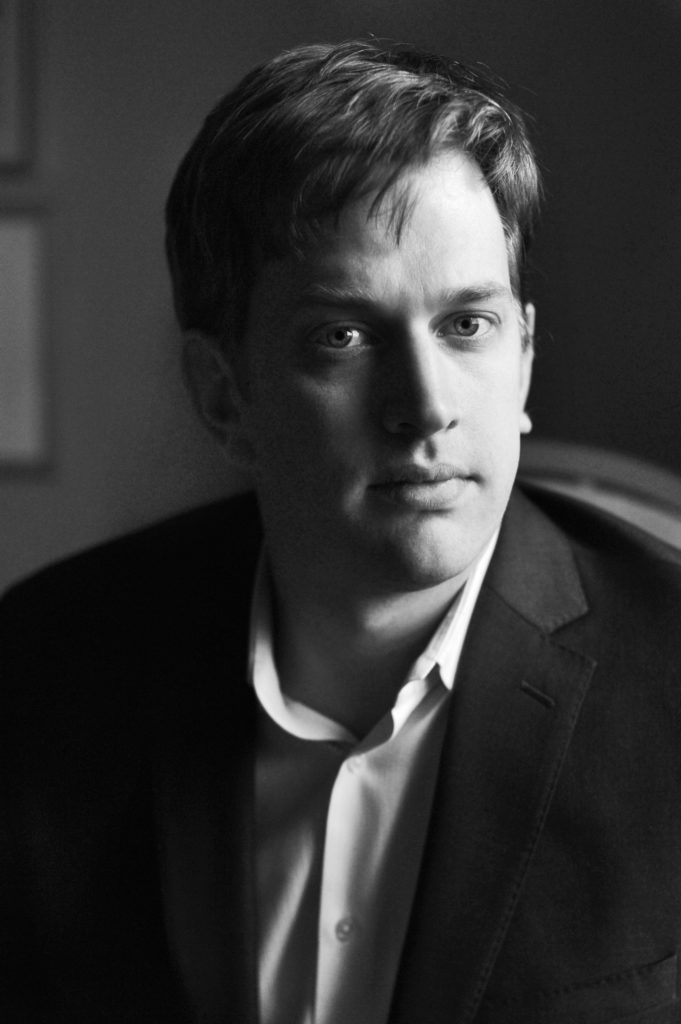 In The Next Civil War, there is no attempt to "both sides" the reader. His assessment is grim, and to drive it home he covers a lot of ground in a relatively short 200 pages. For example, he does not fail to point out how the wide commercial availability of firearms in the United States is its own, uniquely American hazard, and how stoking threats about possible gun bans is directly profitable for gun companies, who always sell more of guns that are 'just on the verge' of being pulled from the market.
Marche also cites the effect of our modern media culture on political violence, writing that any civil conflict "will obey the logic of reality television rather than revolution." Elsewhere, he discusses the 'disinformation to power' pipeline, and the impossibility of processing the changing conspiracies, trends, and communications in any meaningful way. While keeping the narratives brisk, Marche gives the reader a thorough overview of the major issues at play.
A snappy, confident page turner, The Next Civil War presents a fast-paced and compelling perspective on the simmering potential for civil conflict in modern America. Dramatic in a way that will appeal to fans of well-written true crime, the fictional dispatches contain enough references to real events and real news figures, however, that it is advised to keep an extra eye on what 'timeline' you are reading from as you go. 
Expecting civil war is potentially dangerous—the anxiety and suspicion that so often accompany fears of sectarian violence can hasten the onset of conflict. Expecting the worst of others gives them permission to do their worst. But in the spirit of David Wallace-Wells' The Uninhabitable Earth, the alarms raised here are the warning bells of a real emergency. It's an urgent, exciting read, and worth taking in, for Canadians and Americans alike. 
Other reviews by Kathleen Adamson
Nora Loreto and her book Spin Doctors are here to tell us how we got here January 24, 2022
The Rebel Christ: Scriptural support for a radical Jesus November 26, 2021
What Comes from the Spirit: The exquisitely balanced voice of Richard Wagamese October 18, 2021
Jigging for Halibut with Tsinii: Its relatively still waters run deep September 24, 2021
Deaths of Despair: how the flaws in capitalism are fatal for America's working class September 9, 2021
Ivan Coyote: Bringing stories of fierce love and community building August 30, 2021
On Time and Water by Andri Snær Magnason made me feel better about climate, 'if such a thing is possible' July 21, 2021