By Ginelle Skerritt (May 3, 2021)
I am noticing a trend. We seem to be going through a period where Diversity, Equity, and Inclusion (DEI) training, books and gurus are like the haute couture of organizational fitness. It's in. Like the fads we chased in my youth, DEI policy and training seem to be on everyone's must-have list. Inclusion is officially hot.
If you can get beyond the feeling you are just following the latest fad in organizational development, you might find that this book is more like adding the perfect, versatile little black dress, t-shirt, or sports jacket to your closet, and less like pet rocks, braids on the beach, and mood rings.
Organizations need this practical guide to inclusive leadership that answers the burning question on the lips of most who have completed DEI training, and must consider leading change.
Help is needed to navigate the deep waters of inequity and systemic oppression that have us in a continuous loop—defining, re-defining, and re-describing privilege, prejudice, white supremacy, colonialism, microaggressions and so on. The 5 disciplines will give leaders the necessary tools to answer what now? and how to? starting with a personal assessment and plan for change.
It is a practical, solution-focused guide for the aspiring inclusive leader.
But it was, as they say, a journey.
When I picked up The Five Disciplines of Inclusive Leaders by the esteemed author, Andres T. Tapia and inclusion consultant Alina Polonskaia, I enthusiastically read the forward and preface but struggled to get past the introduction because something just was not right. It was these words in a section speaking about the necessity for inquisitiveness:
"Among its most hallowed manifestations is Dr. Martin Luther King Jr.'s wish that his children "will not be judged by the color of their skin but by the content of their character." 
Reading those words, I felt all the talk about DEI had become the equivalent of the Bo Derek braid craze, and that I was exhausted by it. For months, I left the book sitting on my night table. Finally, a few nights ago, I picked it up to read again. This time, I understood that it was more than just fatigue. I couldn't get past the interpretation of Dr. King's words in the introduction. It went on:
"…But this uplifting message of unity could potentially make us non-inclusive, because this assumption of similarity can mask ways in which we are different and thus can cause us to ignore each individual's diverse life experiences."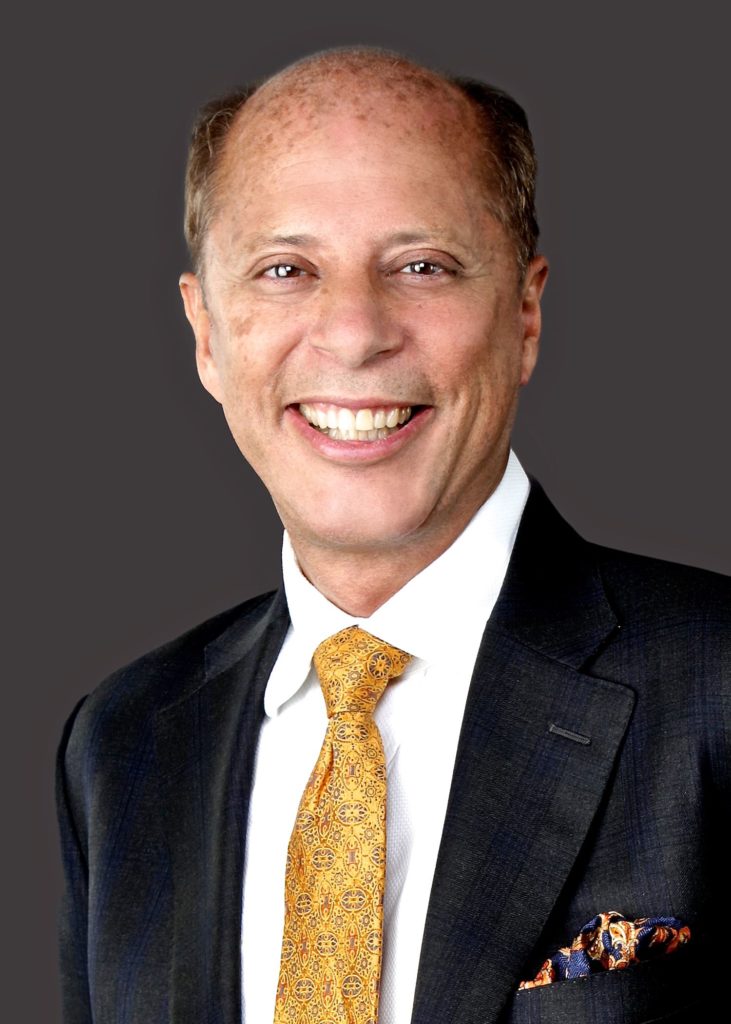 Dr. King's message had nothing to do with unity or sameness and everything to do with respecting the unique character of each person, regardless of their skin colour. I was thinking about giving the book back at one point. Instead, I researched the authors. Both have extensive credentials in the DEI field and have been consultants, speakers, and trainers on the topic. I decided to forgive and to keep an open mind.  
So, here I am four months later, after spending about a week reading the book. And I've found the authors have carefully laid out scenarios to demonstrate tactics and actions you can implement right away to transform your management style and make your organization more inclusive. Along with the definitions of the 5 disciplines, the authors lay out enabling traits and examples to help you to apply the disciplines, and more. The significance of self-assessment and self-reflection is highlighted through real-life examples of notable leaders who have taken action to change themselves and their approach to leading their work.
The Five Disciplines of Inclusive Leaders reads like three books in one.
The first part, dedicated to the core descriptions of the 5 disciplines, is like a resource book that you can revisit, to reinforce the core ideas.
Part second and third parts focus on examples of inclusive leaders in action and on social and political challenges respectively. Readers are taken through an in depth look at how the disciplines are applied through the eyes of several prominent international business leaders, followed by analysis of current social and political issues examined through the lens of inclusivity. The storytelling style brings the examples and the issues to life. I particularly liked the approach to talking about the issues in a way that critiques the performative DEI trends and fads and emphasizes the point that organizations need to commit to this work for the long haul.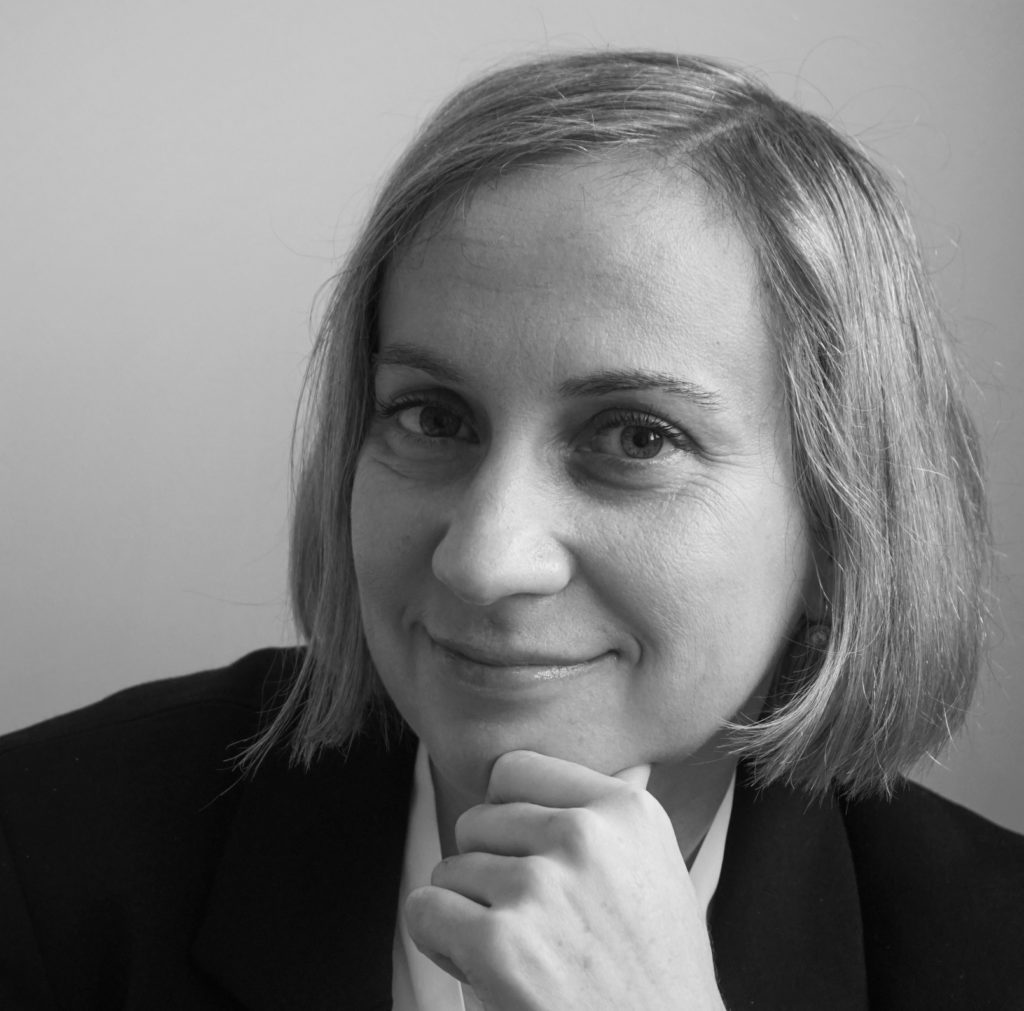 Woven throughout the book are what the authors refer to as "side-bars" and "case studies," which were interesting to read, but came frequently and felt more like interruptions to the flow of the core content. Though the case studies were topical, I had to stop reading them so that I could focus on understanding the main ideas laid out in each chapter.
The book is aimed at business leaders who want to see their bottom line improve as a result of being more inclusive. Non-profit leaders, who are not necessarily motivated by the bottom line, may have to look past the economic justifications to find what they need to inspire this work. Reading between the lines, we might find the inspiration to set aside our assumptions, step down from our undeserved pedestal and learn how to become inclusive non-profit leaders.
The book concludes by talking about a world view that requires us to stop, listen, think, and act and identifies that inclusion is not a training activity, but a journey.
My hope is that the authors and readers will also rethink their assumptions about Martin Luther King Jr. because a lot of his work has been coopted, edited, and misinterpreted. He was an inclusive leader, and a fierce freedom fighter who wanted us to see colour and difference, and then to see beyond them.  
Ginelle Skerritt is a leader and influencer in the non-profit sector, where she has worked for more than 30 years.
Other reviews by Ginelle Skerritt
When More is Not Better by Roger Martin: 'Has the familiarity of my grandma's wisdom' December 7, 2020
Black Fatigue: Revealing the simple truth that Black folks are tired October 14, 2020