By Evan Adamson, April 15, 2020
Carpe Fin: A Haida Manga, Michael Nicoll Yahgulanaas, Douglas & McIntyre, September 19, 2020, 128 pp., $29.65
Carpe Fin is a prequel to Red: A Haida Manga, written and painted by acclaimed artist Michael Nicoll Yahglunaas, and is a frightfully exciting read. The manga of our ironically named hero, Carpe the Carpenter, tells a tale of shipwreck, survival, mystic figures, and family, that is blended with the swirling figures of human, animal, and otherwise.
While the wording is deceptively simple, the images coupled with the narrative drives a story that makes Alice in Wonderland seem like a trip to the grocery store. (For comparison, think about Alice being sewn up inside of a sea lion skin by a mysteriously benevolent watery spirit.) The sheer beauty of Haida art is paired with the Japanese manga style of storytelling, a form owing its beginning to 1960's comic strips such as Astro Boy, make the visuals alone worth it, but Carpe's story still shines through.
"Yes, we did come to eat, but eat with you…to cook together… to share food…to share recipes. "
Without giving too much away, Carpe is an out of work carpenter recently reunited in his hometown with his friend Gotcha. The village has been in trouble, and there is a hunting party travelling to a place called Lord's Rock for sea lion game. The story is simply told, but the images are anything but, forcing the reader to ooze over each page, taking in the incredible detail of not only the people and the creatures of the world, but the world itself they are inhabiting. Humour finds its way into the story in subtle ways, one man pouring out cereal hilariously named 'Bannock poop' while the storm separating Carpe from his friends rages on.
"We are a civilized people. We have a dress code. It requires that you be clothed…and finned."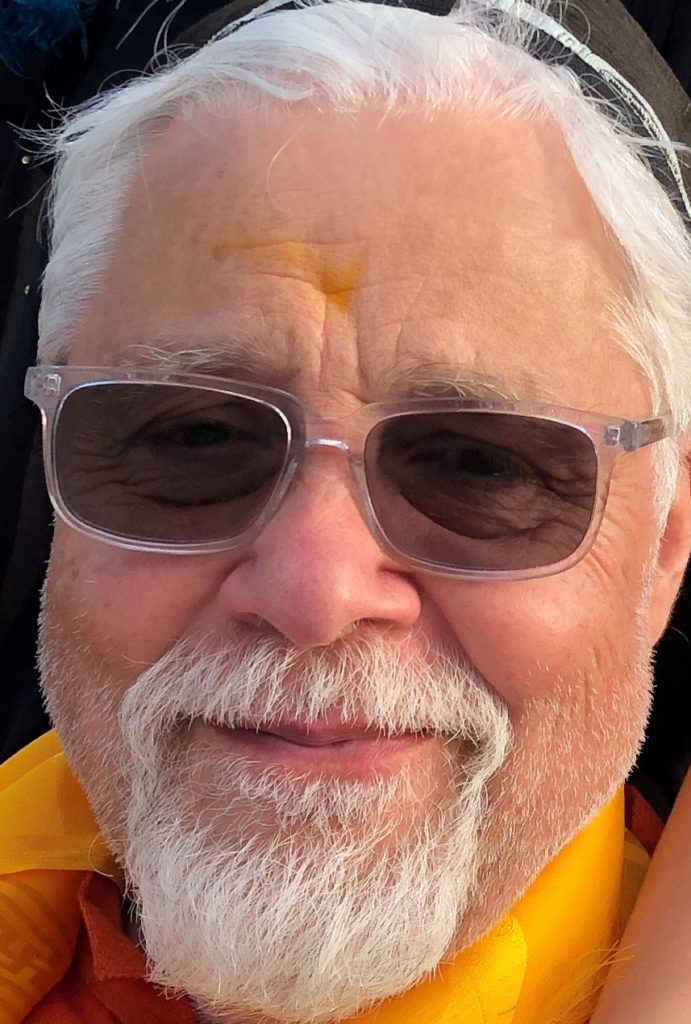 It is a sign of a great book where upon completion, you feel that moment of finality. As you close the page, you think about the journey you've just taken, the feelings and the emotions. It makes you want to read it again for anything that may have been missed, or for a panel or graphic not fully appreciated. Carpe Fin is one of those books, a great addition to anyone interested in quality storytelling and incredible visuals.
(Evan Adamson is a 20- something who has spent the past years consuming any political media he can get his hands on and enjoying manga, anime, and western media.)