(August 21, 2020) According to the International Committee of the Red Cross (ICRC), 250 thousand people have been left homeless by the explosion at the port of Beirut. The Beirut explosion left more than 160 dead, 6,000 injured, 300,000 homeless, including 100,000 children without shelter. More are missing.
"Hospitals close to the Beirut explosion have been heavily damaged as has electricity and water services. Hospitals that were already overwhelmed by the coronavirus pandemic have been damaged and we found first aid workers performing triages in vehicle waiting areas.Those who have been able to leave the city have done so," says ICRC.
The Beirut explosion destroyed the city's port, devastating of Lebanon's ability to import goods. Humanitarian aid will be harder to deliver to the people Lebanon and neighbouring Syria.
The following photos, courtesy of the ICRC, are powerful and poignant, and show the devastating impact of the Beirut explosion According to Hassan Diab, Lebanon's Prime Minister, the explosion was caused by the detonation of 2,750 tons of ammonium nitrate that he said had been stored unsafely at a warehouse in the port.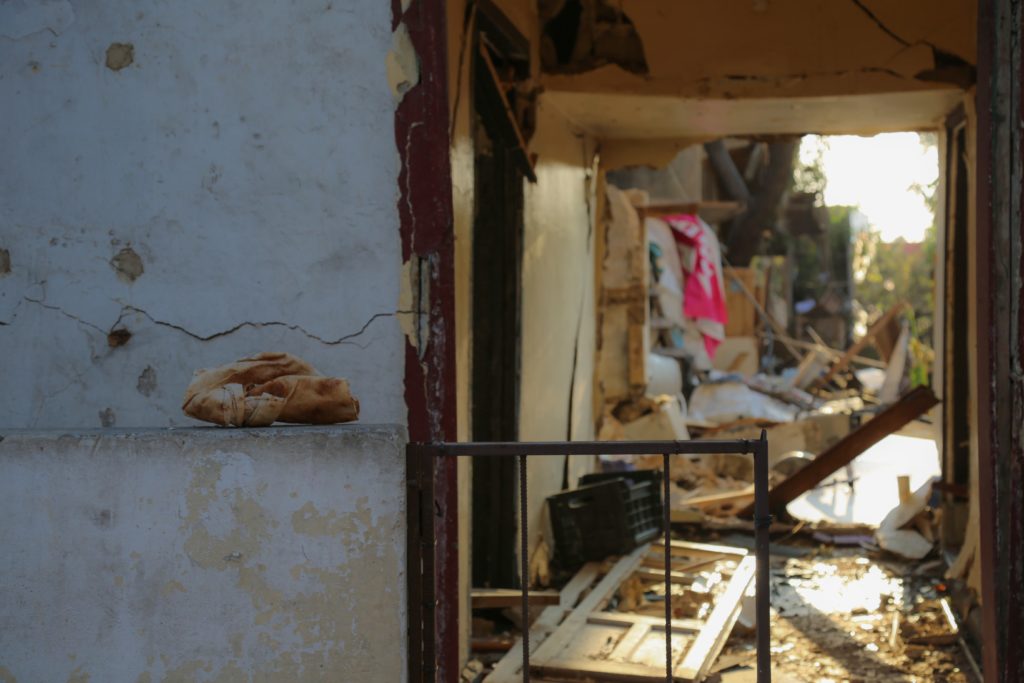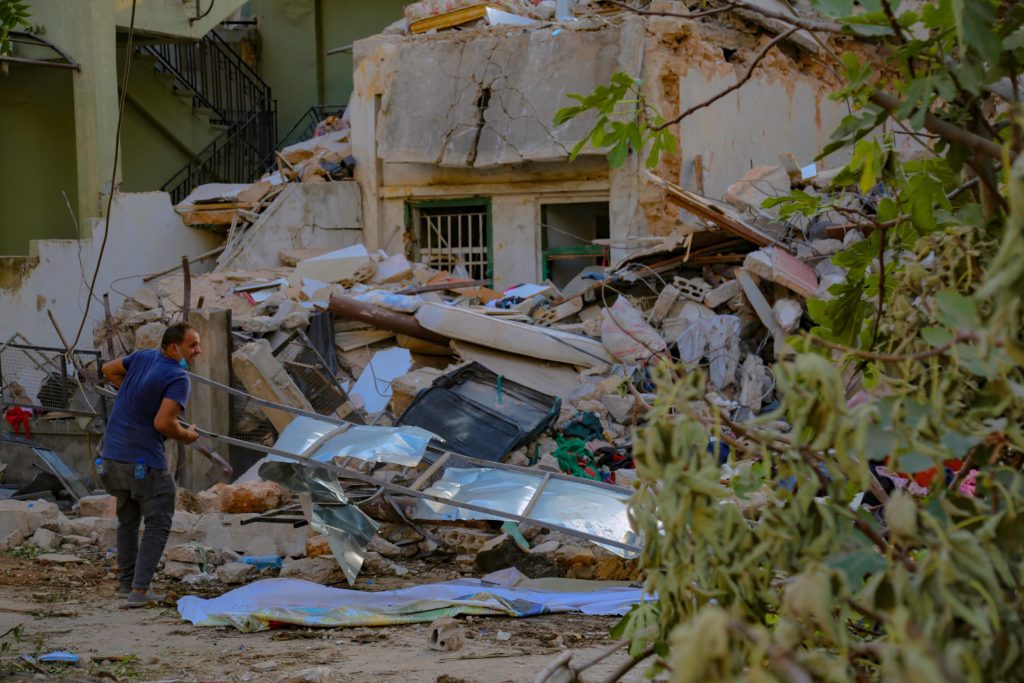 Feature Photo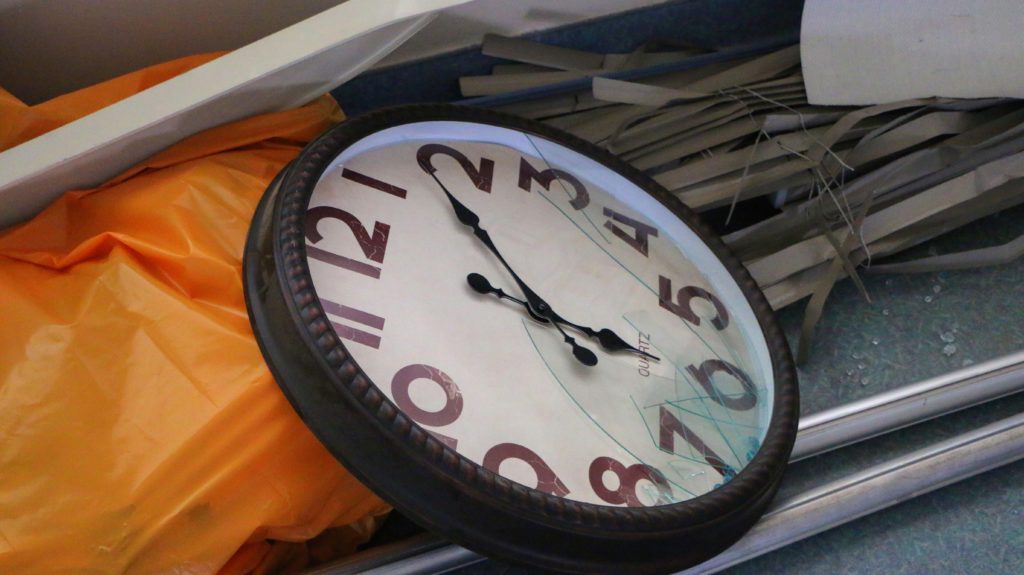 Related
Photo Essay: Hand washing with finesse (April 15, 2020)