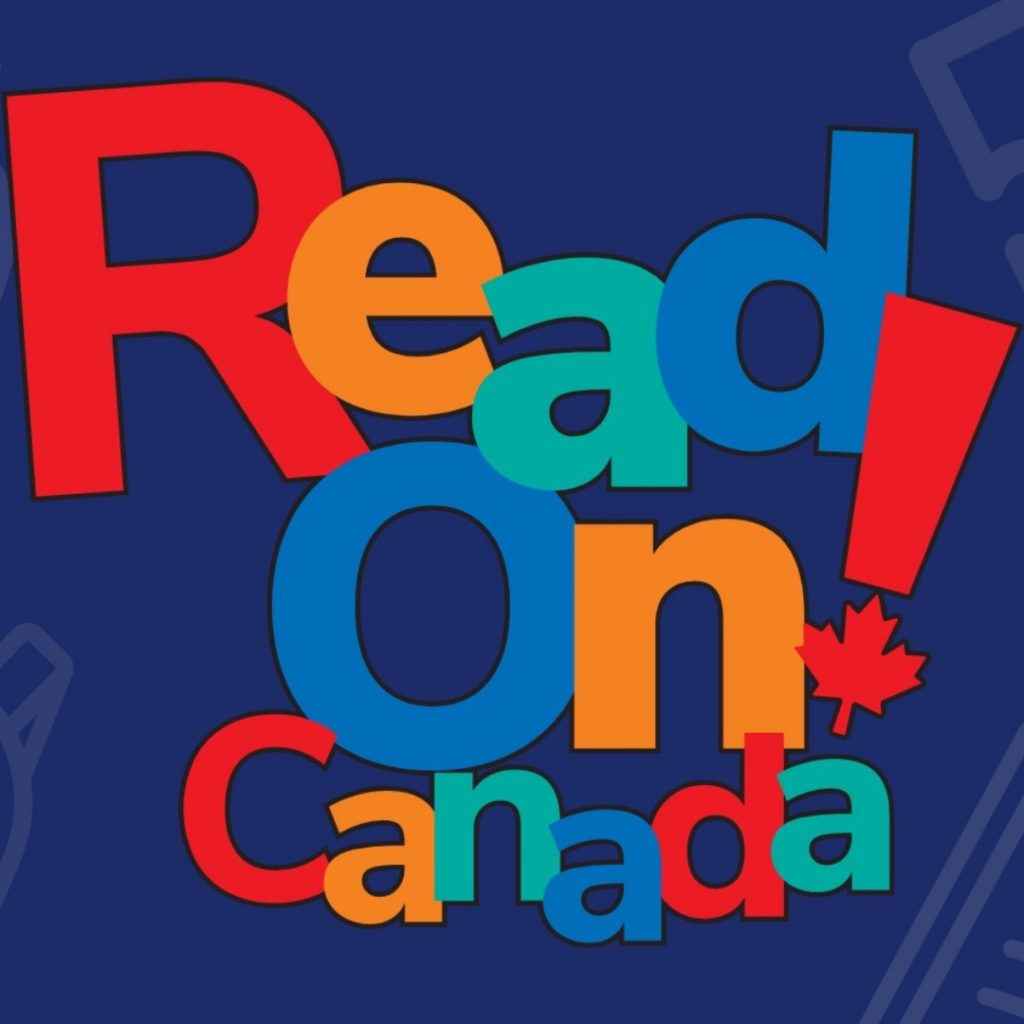 (July 27, 2021) The 700 food banks that dot the map of cities and towns across the country are the go-to vehicle a national children's literacy program. And a coalition of food banks and literacy groups brought together by the Canadian Children's Literacy Foundation, plan to distribute 150,000 children's books across Canada this summer.  Last year they distributed 80,000 books in a similar way.
"We are deeply concerned about the pandemic's devastating impact on children," said Ariel Siller, CEO of the Foundation in a statement on the organization's website. "Our goal is to empower and inspire all kids to keep moving forward on their reading journeys because reading is not only foundational to learning but it also brings joy and hope, even on the darkest days."
"Despite Canada's standing in the world as a rich and educated nation, adult literacy is a persistent problem. Statistics show that more than 48% of all Canadian adults do not have the literacy skills required to cope in a modern society. This means that they have difficulty reading, understanding, and functioning effectively with written material," revealed a recent study by Toronto Public Library, Canada's largest library system. "A recent Statistics Canada study found that individuals who have higher literacy proficiency have higher incomes."
An initiative of the Children's Literacy Foundation, which was founded in 2017 by Heather Reisman, founder and CEO of Indigo and Chair of the Indigo Love of Reading Foundation, and Heather Munroe-Blum, Chairperson of the Canada Pension Plan Investment Board, Read On Canada! is using the food bank network to "help stem pandemic-related learning loss and nourish children's love of reading."
It is composed of publishers and adult and children's literacy groups. Publishers are donating about $1 million worth of brand-new books for the program. 
"So far, 75 local food banks have signed up for the program and are in charge of
distributing the books to families. Some food banks are including books in food packages, and others have set up a table of free books for kids to peruse while their parents shop for groceries," reports the CBC's Jane van Koeverden.
"The goal is to make the program available nation-wide. As of now, about 80,000 books have been sent out to 11 out of 13 provinces and territories. The coalition is still working on reaching Saskatchewan and Yukon." 
The steering committee includes ABC Life Literacy Canada, Calgary Reads, Cambridge Self-Help Food Bank, Canadian Children's Literacy Foundation, Centre for Family Literacy, First Book Canada, Dolly Parton's Imagination Library, Frontier College, Harvest Manitoba, Let's Talk Science, NWT Literacy Council, The Children's Book Bank, The Indigo Love of Reading Foundation, The Reading Partnership, Solidarité Familles, Surrey Food Bank.
If you are associated with a foodbank who'd like to participate in the program, click here.
Related reading
Amidst pandemic challenges, Community Food Centres Canada establishes its first Arctic partnership June 9, 2020
$100 million in federal support for national food groups showcases the depth of Canada's food insecurity April 8, 2020