(May 14, 2020) On April 27, 2020, the Stratford Festival said it had made the devastating decision to put their 2020 season on hold.
"Beyond the heartbreaking loss of our work and our inability to open our spectacular new Tom Patterson Theatre is the economic impact of this terrible situation. The Festival is an engine for this region, driving $135 million in economic activity each year. Thousands of people and hundreds of business owners rely on the Festival for their livelihood," said Artistic Director Antoni Cimolino.
"It is a terrible irony. The Stratford Festival was started in 1953 to save the city of Stratford from economic disaster and now its closure in the face of this pandemic poses its own economic devastation for the region.
"This is a crushing announcement, for which we at once feel terrible responsibility and yet is entirely beyond our control."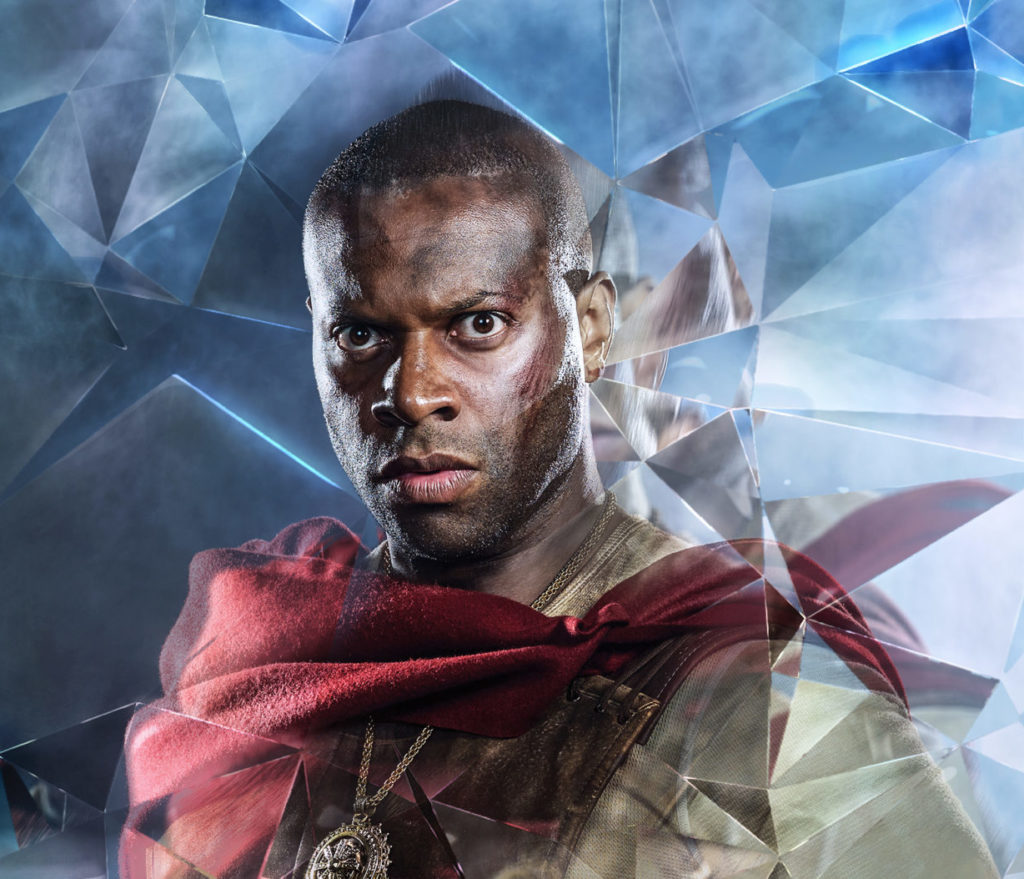 The Festival had been preparing to mount one of its most ambitious seasons in its 67-year history—15 productions in four theatres, including the brand new Tom Patterson Theatre.
"Our disappointment at not being able to open the new theatre and dedicate it to our founder, Tom Patterson, on what would have been his 100th birthday, on June 11, is monumental," Cimolino said, "as is the loss of these 15 productions, which our artists were bringing to such beautiful fruition.
The Festival, however, remains undeterred in its mission to bring Shakespeare's work to the broadest possible audience."
Through Stratfest@Home, the Festival is free streaming 12 Shakespeare productions, which were captured as part of its Stratford Festival on Film series. It is the first time the full-length versions of these productions have been available for free. (Scroll down for the full line-up.)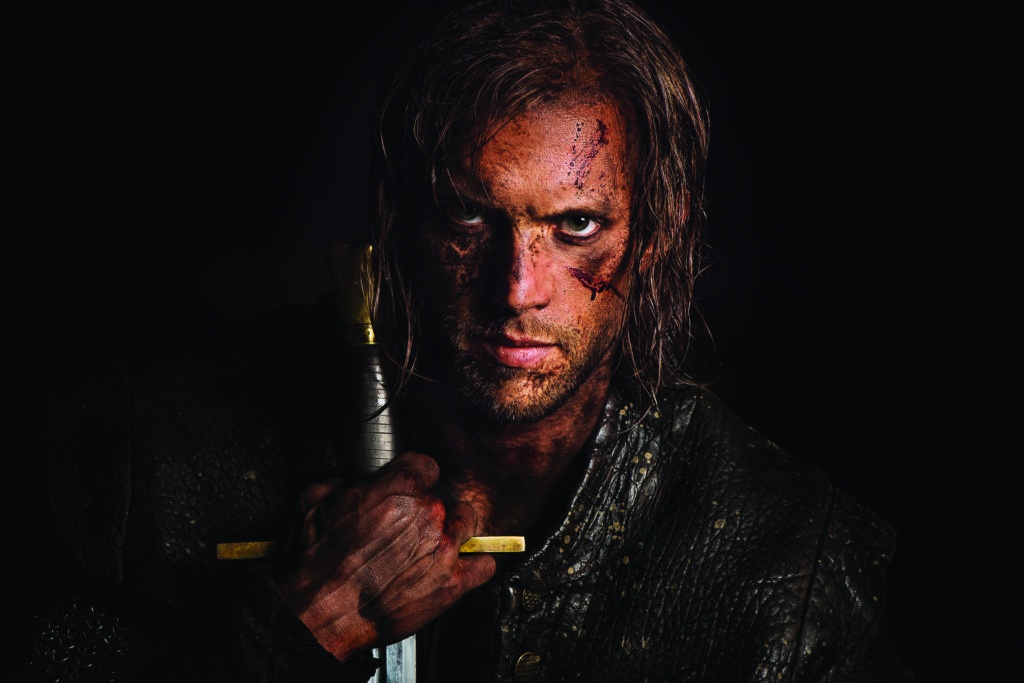 The series was launched on Shakespeare's birthday, April 23, with King Lear, and the films have been scheduled around four themes the Festival hopes will "spark further thought or conversation" amongst viewers: Social Order, Isolation, Minds Pushed to the Edge, and Relationships.
It's an unprecedented line-up of Shakespeare's plays from North America's largest classical repertory theatre company.
And for those who want to get to most from it, study guides are available for each production.
"Sadly, we have to come to terms with the fact that, as it relies on large public gatherings, theatre will be one of the last sectors to recover from this pandemic," Cimolino said.
"And yet, while the creation of a vaccine and anti-viral drugs will cure this pandemic, ultimately what will cure society in its aftermath is art. We look forward to the time when we can gather together again to, in the words of William Shakespeare, 'live, and pray, and sing, and tell old tales, and laugh.'"
In the meantime, here's the Stratfest@Home line-up, grouped by four themes:
Social Order and Leadership
King Lear: April 23 to May 14
Coriolanus: April 30 to May 21
Macbeth: May 7 to May 28
Isolation
The Tempest: May 14 to June 4
Timon of Athens: May 21 to June 11
Love's Labour's Lost: May 28 to June 18
Minds Pushed to the Edge
Hamlet: June 4 to 25
King John: June 11 to July
Pericles: June 18 to July 9
Relationships
Antony and Cleopatra: June 25 to July 16
Romeo and Juliet: July 2 to 23
The Taming of the Shrew: July 9 to 30
Feature Photo