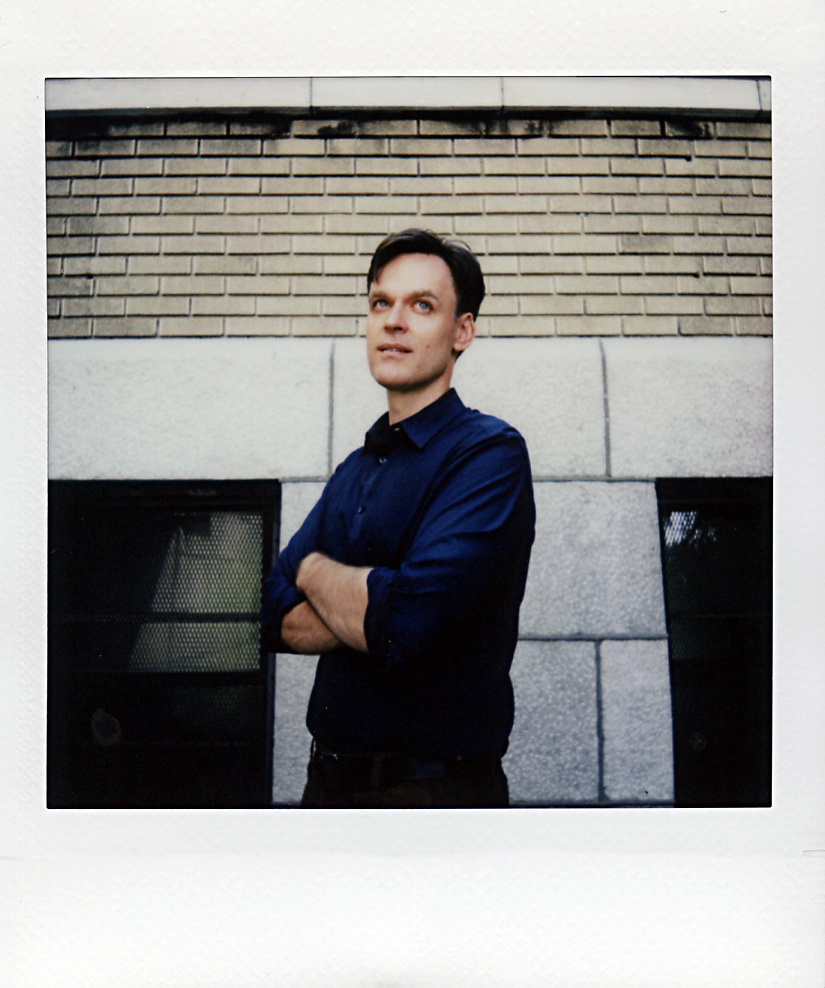 (September 2, 2021) The Charity Report announced today that Laurence Miall has become the newest edition to its group of contributing editors.
Miall has worked in communications for twenty years across all sectors – public, private, and charitable – in Quebec and Alberta. Most recently he was Director of Communications with the Montreal-based McConnell Foundation, overseeing strategy, rebranding and a revamped digital presence. While with the Foundation, he also helped with the research and development of a new portfolio of grants to support public interest journalism, a subject he will continue to write about with The Charity Report.  
"We're thrilled to have Laurence Miall on board as a contributing editor," says editor in chief, Gail Picco. "Not only does he bring a solid journalistic background and familiarity with the charity sector, but he is also based in Edmonton, Alberta and offers a unique western perspective, a perspective we relish amplifying, considering the complexities and nuances of which are often overlooked."
His previous experience with McGill University, Concordia University, the Alberta Government, and his own boutique marketing agency Villeray Communications has given him a keen interest in translating complex issues into accessible and compelling narratives for specialized as well as mainstream audiences. 
His beats will include coverage of the arts sector, philanthropy-funded journalism, and the flow of money into right wing organizations in Canada. 
Miall's work can be also be found in Jacobin, The Philanthropist, The Edmonton Journal and The Montreal Gazette. In 2014, he published his first novel, Blind Spot, with NeWest Press. He is currently at work on a new fiction/nonfiction hybrid. He has taught creative writing through the YouthWrite Society and is the former editor-in-chief of carte blanche, one of Canada's earliest digital-first literary magazines. 
Laurence Miall joins Cheryl Roddick, Kathleen Adamson, and Nicole Salmon as contributing editors. Contributing writers include Evan Adamson, Eileen Picco, and Terry Carter.
Related reading
The Charity Report welcomes Nicole Salmon as a contributing editor July 28, 2021
The Charity Report Welcomes Cheryl Roddick as Contributing Editor July 28, 2020