(January 11, 2021) A loud and heavily policed protest gathered at Dundas Square across the street from the Eaton Centre in downtown Toronto on Saturday, January 9, 2021 underlined the international reach of Trumpism and his white supremacist politics.  The protest was ostensibly about the Ontario government's mandate (however unenforced) to wear masks in public when social distancing isn't possible.  But as is evident in the United States—and countries across Europe—the anti-mask movement is a cause that brings together white supremacists, people from the anti-vaccination movement and right-wing hobbyists and politicians. 
An undated photo of Conservative Portage-Lisgar MP Candice Bergen wearing a MAGA hat has been circulating online indicates her support of Trumpism. Her response decried the violence of the insurrection in Washington, DC, but not the ideology of insurrectionists.
Conservative senator Lynn Beyak was suspended without pay last May after refusing to remove derogatory letters about Indigenous Peoples posted on her website, a suspension that ended automatically when Parliament dissolved for last fall's federal election.
Conservative Party of Canada (CPC) leader Erin O'Toole won't say if he believes there is systemic racism in Canada and, in December, had to walk back comments he made about residential schools when speaking to a group of students at Ryerson University, where he said, "residential schools were meant to try and provide education" and that "lefty radicals are the dumbest people at your university."
As The Charity Report reported in June, the Institute for Strategic Dialogue (ISD) released Environmental Scan of Right-wing Extremism in Canada, an interim report represents one of the most comprehensive efforts to date to assess the scale of right-wing extremist activity online in Canada. The study "identified 6,660 right-wing extremist channels, pages, groups and accounts across 7 social media platforms." The reach of these channels, pages, groups and accounts was significant, and collectively they have reached over 11 million users across these platforms. Anti-Muslim and anti-Trudeau rhetoric are the most salient topics of conversation among right wing extremist actors in Canada.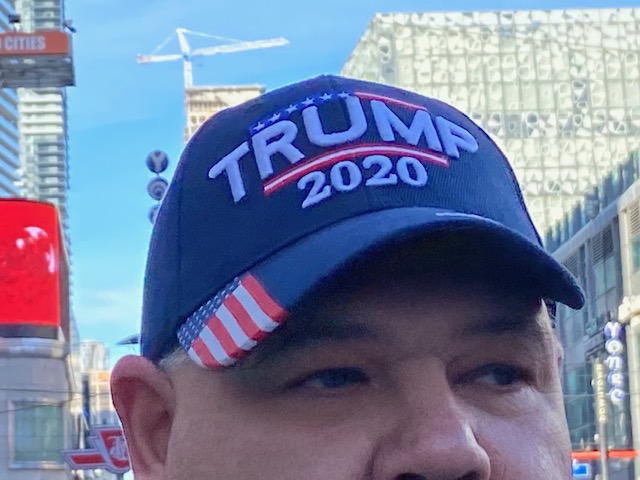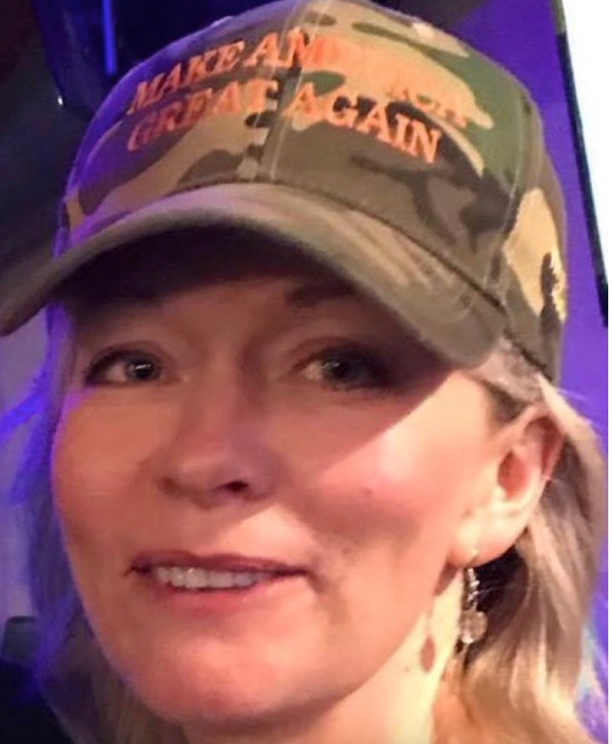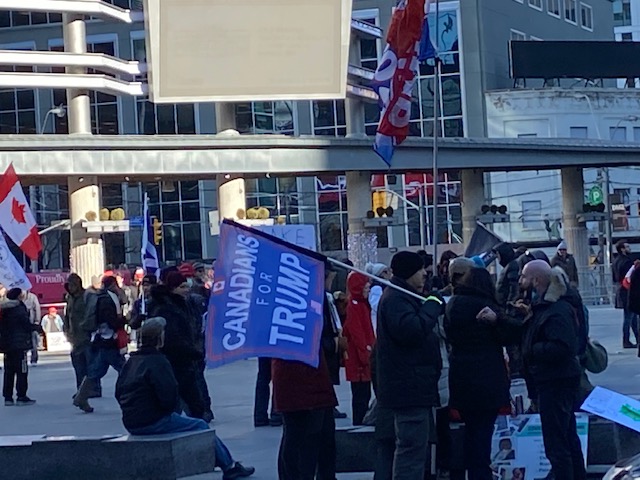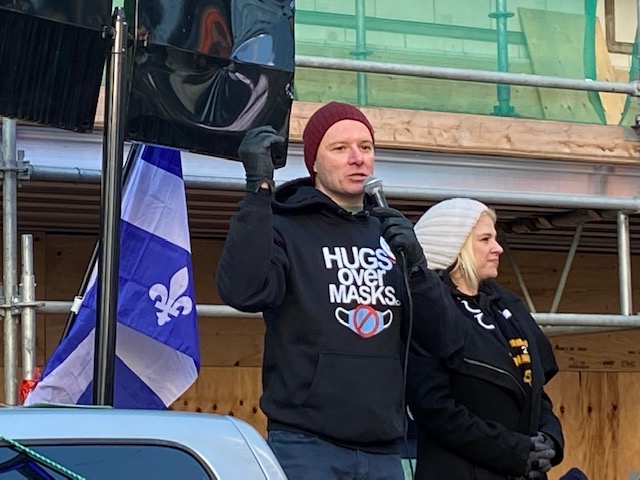 Related articles
Ontario hospital CEO and COVID advisor, Dr. Tom Stewart, vacations outside the country for weeks as pandemic spikes January 7, 2021
Right wing extremist groups growing in Canada: Muslims and the prime minister key objects of their scorn June 21, 2020