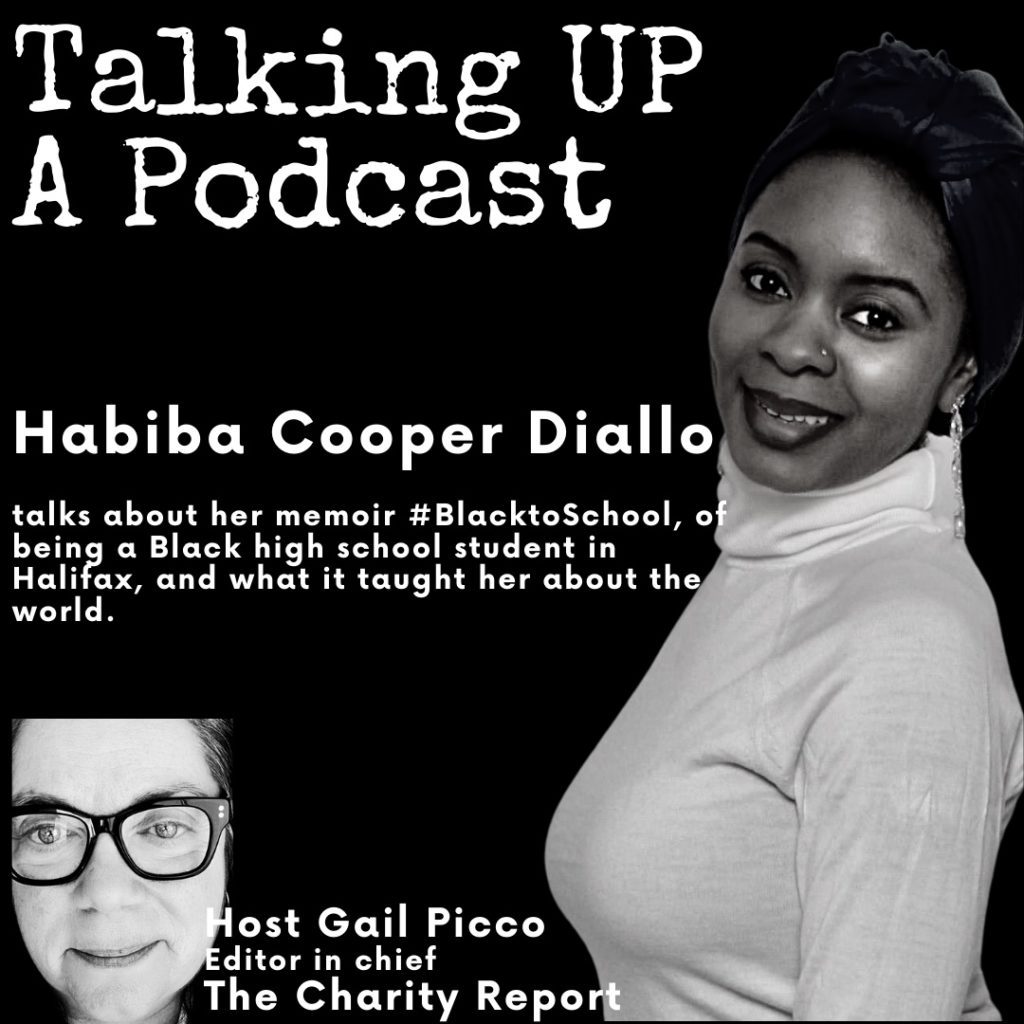 (September 14, 2021) The prevalence of anti-Black racism and its many faces, from racial profiling to police brutality, in North America is indisputable.
What #BlackinSchool teaches us is that we know less about is how our schools reinforce rather than erode racism, teaching a one-dimensional, tokenistic curricula portraying Black people, and work to erase the lived experiences of Black youth, in effect erasing Black youth themselves.
Habiba Cooper Diallo wrote about in the journal she kept while attending high school in Halifax, documenting it all in real time—the systemic racism, microaggressions, stereotypes and outright racism she experienced in Canada's education system.
A finalist in the 2020 Bristol Short Story Prize, the 2019 Writers' Union of Canada Short Prose Competition and the 2018 London Book Fair Pitch Competition, Habiba Cooper Diallo joins us from her home in Halifax to talk about #BlackinSchool
Review Of #BlackinSchool
#BlackinSchool: How school reinforces racism September 13, 2021