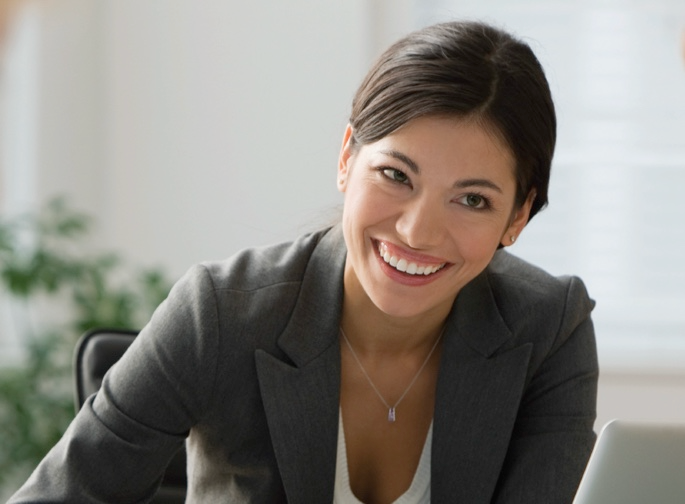 (March 22, 2021) "Many indigenous peoples in Canada pay an emotional tax and experience low psychological safety at work," according to Catalyst, a global nonprofit that works to build companies to "build workplaces that work for women."
The report, Building Inclusion for Indigenous peoples in Canadian Workplaces, by Jennifer Thorpe-Moscon, PhD, and Joy Ohm, focuses on the work experiences of Indigenous people in Canada, with special attention on stress and experiences of racism. They say Indigenous people are suffering an 'emotional tax,' an idea first described by Catalyst in 2016, is the "combination of feeling different from peers at work because of gender, race and/or ethnicity, being on guard for experiences of bias, and the associated effects on health, well-being, and the ability to thrive at work. The 2019 report shows that many Canadians of colour are in a constant state of being 'on guard' and have a high intent to quit. Being on guard can emerge from enduring acts of bias or discrimination in society at large or in the workplace."
"In the workplace, Indigenous Peoples are underrepresented, suffer a wage gap, and often experience isolation because of a lack of Indigenous role models at senior levels," the report states. "Additionally, they are regularly surrounded by managers, colleagues, and senior executives who do not truly understand their history and cultures or the burdens they carry."
While many people still think of emotions as ephemeral and subject to change through pure mental discipline or a shift in perspective, they also consist of neurological and chemical reactions that have long term cognitive and physical effects.
Thorpe-Moscon and Ohm define 'emotional tax' as "[t]he combination of being on guard to protect against bias because of race, ethnicity, and gender and experiencing the associated effects on well-being and ability to thrive at work." According to their research, 61% of Indigenous people, regardless of gender, feel psychologically unsafe at work.
In this study, "psychological safety," was defined as "when employees feel they can make mistakes and take risks without being penalized".
Thorpe-Moscon and Ohm note 'empowerment' is not something that is given or taken away by management. It is a collective sense of safety, trust, and responsibility that is created and maintained by all employees. Managers cannot 'hand out' empowerment, but they can make sure to listen to their staff and encourage them to speak their minds. "Inclusive leadership" is accomplished not only by appointing individual Indigenous people to leadership positions, but by creating a work environment in which Indigenous people at all levels are encouraged and supported.
It is generally accepted in the corporate world that giving resources, room to experiment without punishment, and autonomy makes for higher-performing workplaces. Google's corporate offices seem to work almost as hard as theme parks in their desire to provide entertainment and comfort for their corporate employees and are lauded for it.
However, video games and fresh juice in the break room are not the kind of 'fix' that Indigenous people in Canadian workplaces urgently need. Thorpe-Moscon and Ohm describe the leadership actions needed to improve working environments: managers and leaders must focus on "inclusive leadership...and respectful relationships" and that "when leaders create an empowering workplace, show accountability, and demonstrate humility, Indigenous employees feel more psychologically safe."
Thorpe-Moscon and Ohm's report, produced by Catalyst, is available here: Building Inclusion for Indigenous peoples in Canadian Workplaces.
Related
How to be a kid in a country that can't tell you the number of children dying in care November 17, 2020
Indigenous language: More than words July 20, 2020
If I Go Missing : Honest truth at the heart of the movement December 19, 2019
This Place, Decolonizing Wealth & Indigenous Relations: We have history October 19, 2019